This site showcases the work of Rock Images.
Rock Images has produced artwork for newspapers, magazines, advertising, comics, educational media, books, online media and private commissions. We have a large selection of artwork available to purchase as prints, cards or as high resolution digital images for publishing. For more details please email Rock Images with your interests,
Special Editions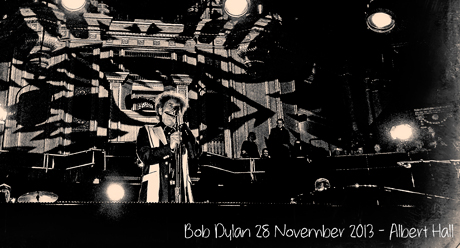 One of a series of 4 images of Bob Dylan at the Albert Hall in November 2013.
See and buy Images
styles
A variety of styles both in colour and black and white which again have been digitalised from the original artwork.
A series of pen and ink pop cartoons originally published in German Magazine Bravo. These have now been digitally recreated from the original artwork.
Original watercolour and acrylic paintings which are available for purchase and digital prints.