Skills
1
Focus is always on the eyes and expression in real live situations to capture the moment.
2
Working in a variety of styles and published in various titles around the world.
3
Each project is unique, designed to leave an imprint on the minds of the target audience.
other styles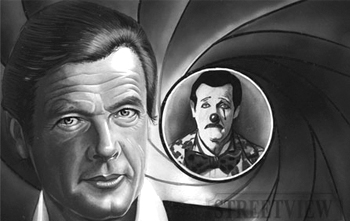 Roger Moore - published various magazines globally.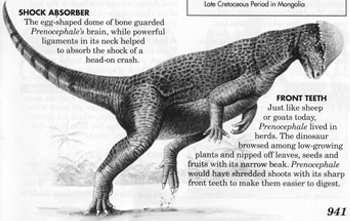 Prenocephale Dinosaur published in Dinosaur Magazine.
A Few Words About me
Born in Romford raised in Torquay and work and live in Norfolk
I was born David Street in Romford Essex before my family moved to Torquay where I was educated at Torquay Boys Grammar School. I moved to Norfolk to go to Norwich Art College. I have lived and worked in the area since developing illustration, design and photography skills. I have a fascination for portraits and eyes in particular human and wildlife. My work has been published in many magazines, brochures and newspapers.
see illustrations here
Images